Titan Engineered Product Systems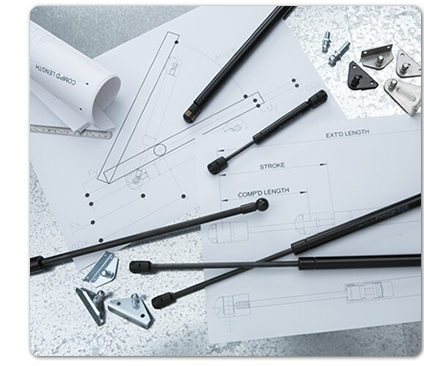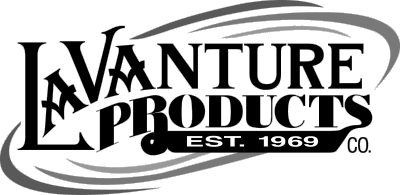 Astronomers recognize Titan as the second largest moon in the solar system and one of the few cosmic giants with an atmosphere that can support life. Customers will recognize Titan Engineered Product Systems as their source for innovative gas springs technology and custom hardware products. We bring new life to an industry orbiting the same old devices and service strategies. Titan carries a limitless supply of products in durable materials and modernized finishes. We are the newest arm of a trusted global corporation that provides services for the automotive industry.
2009 marks the transit of Titan, a rare celestial movement of Saturn's largest moon which only happens every 15 years or so. Titan Engineered Product Systems is making a move of its own, transporting the gas springs business to a higher standard of products and customer service.
LaVanture Products is a leading wholesale distributor of industrial OEM products and in January 2012 LaVanture Products purchased the Titan Engineered Product Systems brand in order to expand its existing line of gas springs. Both LaVanture and Titan have a strong focus on bringing a quality product to the marketplace with impeccable customer service. With this acquisition, we have an inventory of over 325,000 gas springs, and are clearly a market leader in providing a quality product at a competitive price.